The Grid - Subscription
The Grid is a hybrid quiz featuring the random number game play of Quizgo with the ease of presentation of a more conventional pub quiz format.
The Grid can be used a as stand alone or can be run as 2 games on one night or as part of a pick 'n' mix quiz night in conjunction with "Snap Shot" "40 Question Challenge" and "Quizgo Hot Shot"
Contests have their own self duplicating NCR answer sheets, although they can still join with others to form a team with each team member having their own answer sheet.
Each Grid quiz answer sheet has 24 normal boxes and one "Wildcard Square" in the middle.
The question master asks 26 questions and the competitors simply write their answers in the corresponding boxes.
When all the questions have been asked, competitors simply hand the Kwikmark self duplicating security copy to the quiz master and the answers are read out in a random order.
The line winner is the first person to get a straight line from the top to the bottom of the answer Grid or diagonally passing through the centre square.
The built in "Jackpot" mechanic enables an attractive jackpot to be built up that cannot be targeted by "Bounty Hunters" or "Carpet Baggers".
£0.00 exc. VAT
£0.00 inc. VAT
£78.00 exc. VAT
£93.60 inc. VAT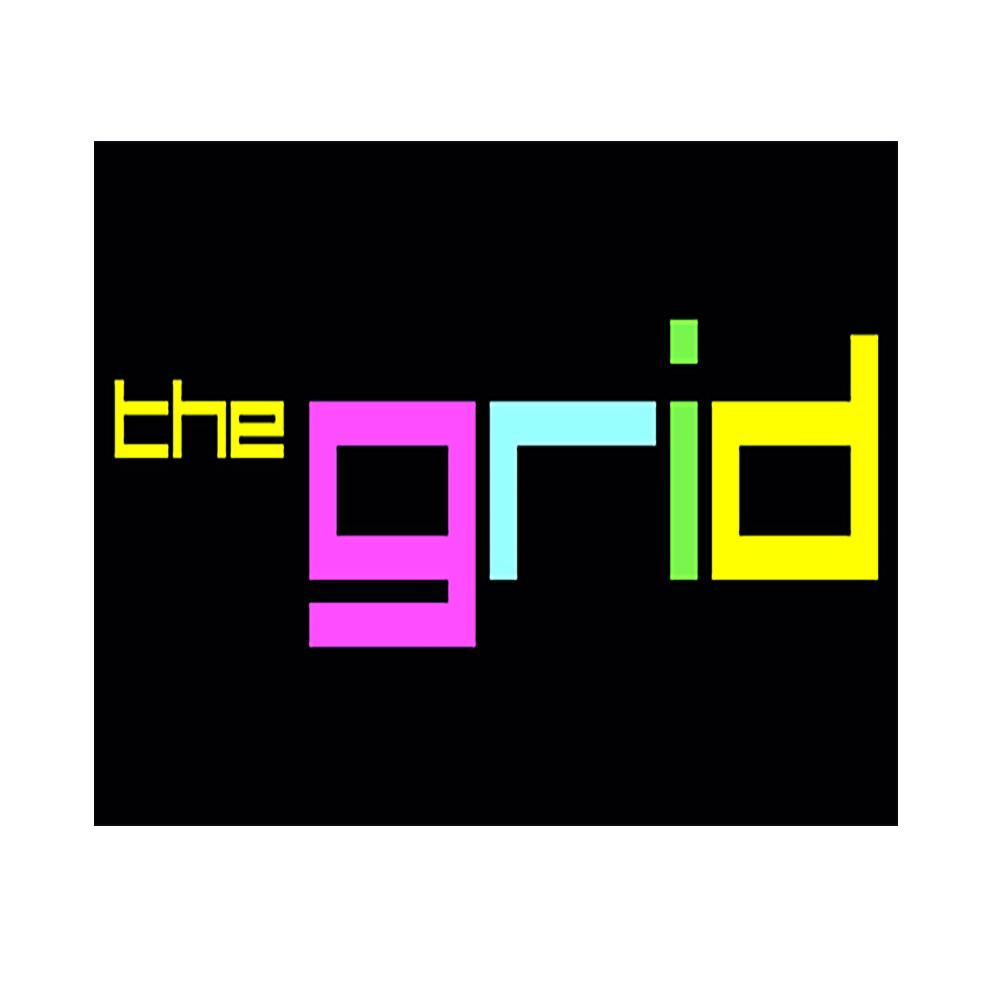 Share the love with your friend
Complete the form below and we'll email your friend about this product
You'll earn 0 reward points with this purchase.