Kwiz Master Subscription
Quizzers love the colourful answer sheets, the topical questions, the variety of question types and the stunning picture round that looks like it could have come from a high end glossy magazine.
The question master of presenter will appreciate the professionally printed question booklet*, the great questions, the scripted questions, and the additional information provided to support answers or just make the question master look like they are the font of all knowledge!
The publican will love Kwiz Master because he can get everything in one easy to use package, a quiz package that is visually impressive with entertaining topical questions, a quiz to keep his regulars returning week after week.
£0.00 exc. VAT
£0.00 inc. VAT
£98.00 exc. VAT
£117.60 inc. VAT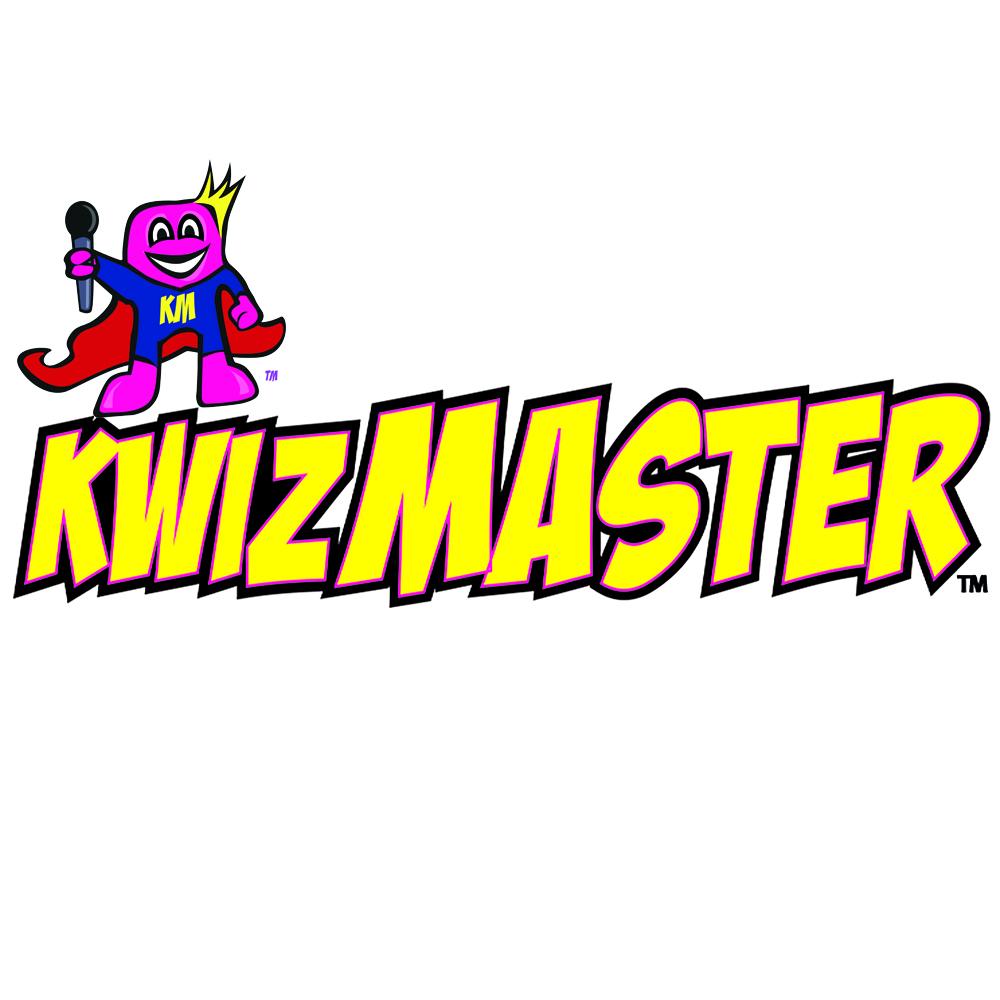 Share the love with your friend
Complete the form below and we'll email your friend about this product
You'll earn 0 reward points with this purchase.
12 x Question Sets 
Full Colour Answer Sheets
Topical Questions
Daily Editions – a new quiz each day
Choice of Skill Levels
Stunning High quality picture round
Branded POS Available