Brain Teaser Subscription
Brain Teaser Subscription
You've invested £100,000s or even more into your pub or club, insisting that the décor looks great, the food and drink offer is spot on and the POS from menus to posters is just right, then you run a quiz night that looks it was produced by a 12 year old in their bedroom, a familiar scenario?  Well not with Brain Teaser.
Brain Teaser is very much a premium quiz product for venues that are looking to put on a quality quiz night. A quiz night format that will help you significantly grow and maintain your quiz night trade, then Brain Teaser has to be the answer.  Everything about Brain Teaser shouts quality, from the well researched questions, to the stunning print and paper quality, to the associated point of sale material.
Questions are posted weekly.
£0.00 exc. VAT
£0.00 inc. VAT
£98.00 exc. VAT
£117.60 inc. VAT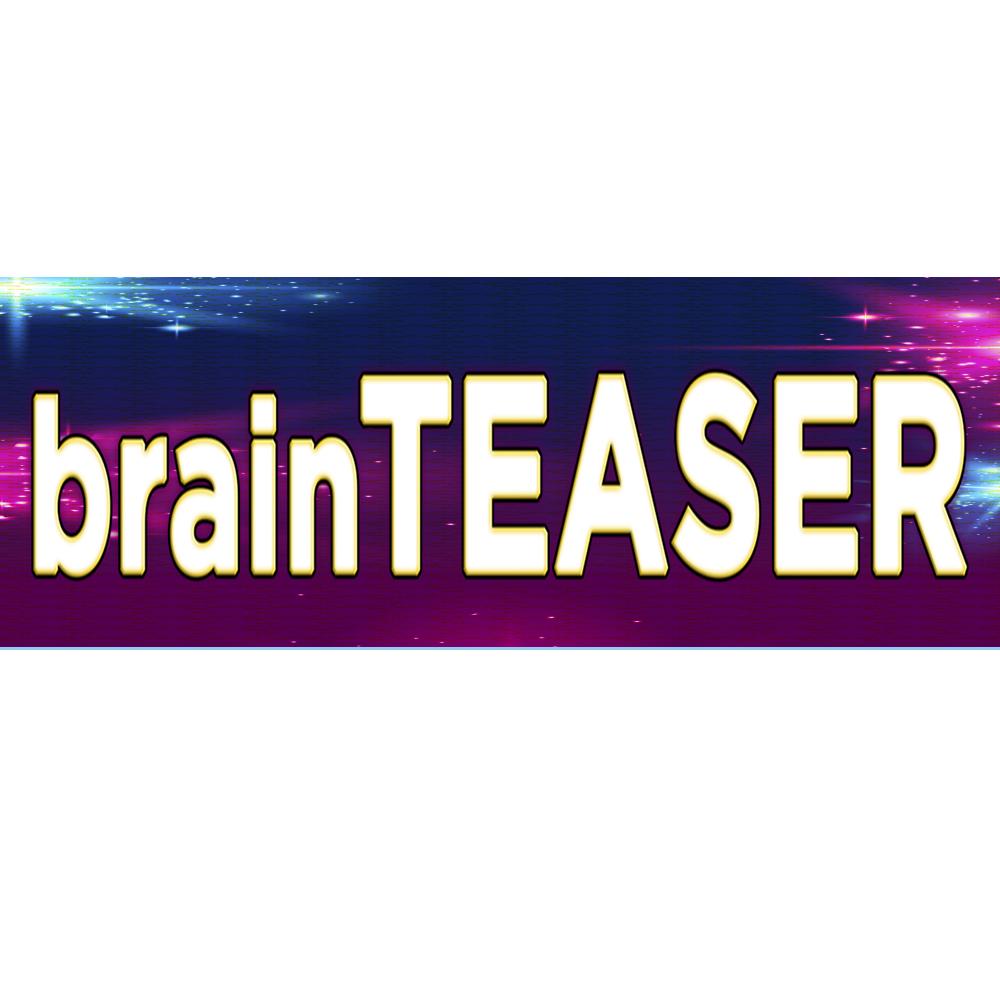 Share the love with your friend
Complete the form below and we'll email your friend about this product
You'll earn 0 reward points with this purchase.
Why choose Brain Teaser
You simply want the best quiz night available, with the highest production standards, but that doesn't cost a king's ransom. Put simply, you appreciate that paying an extra couple of pounds per week can have a massive difference to the quality of your quiz night and the positive impact that can have on your business.